September 13, 2016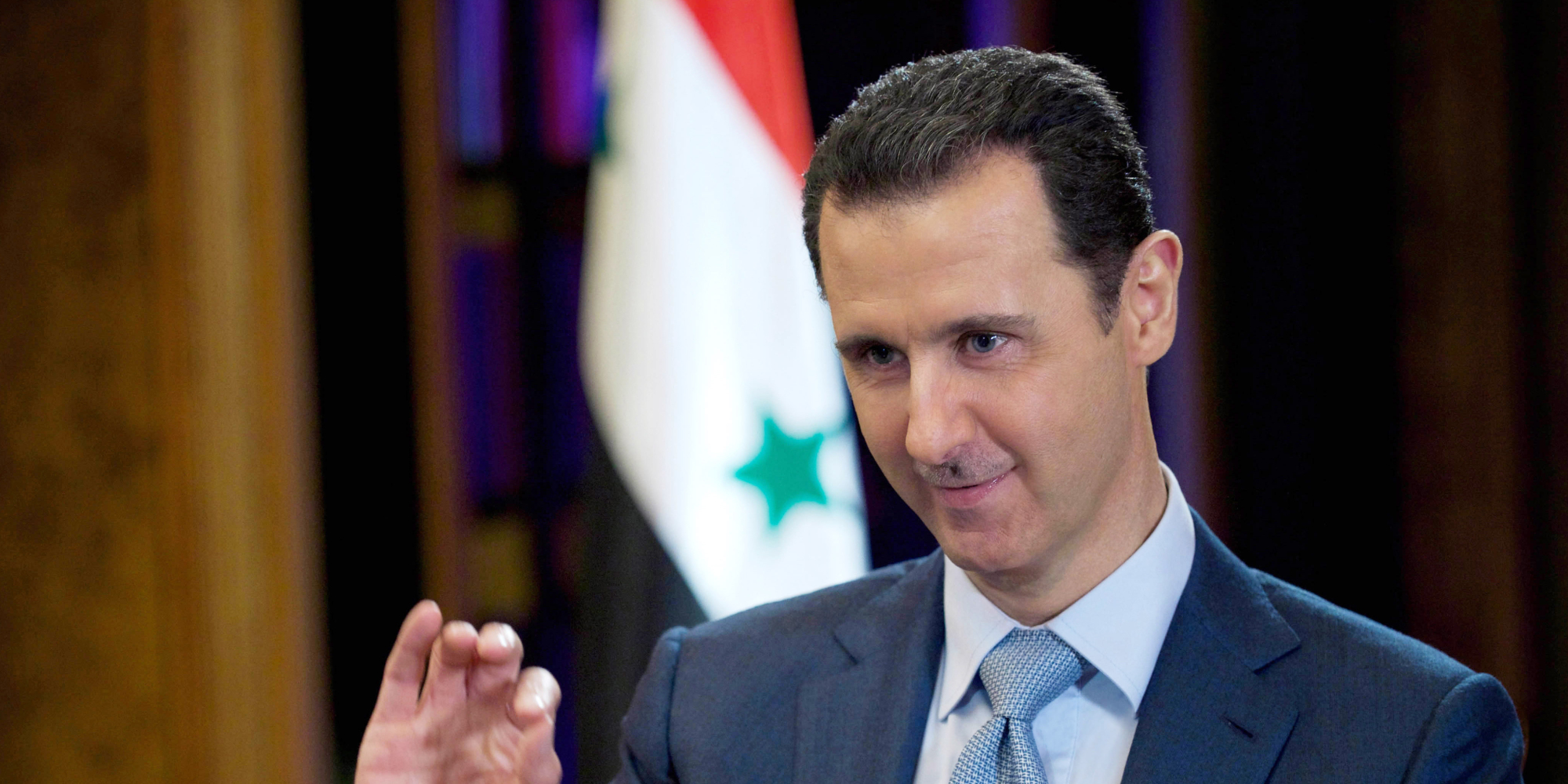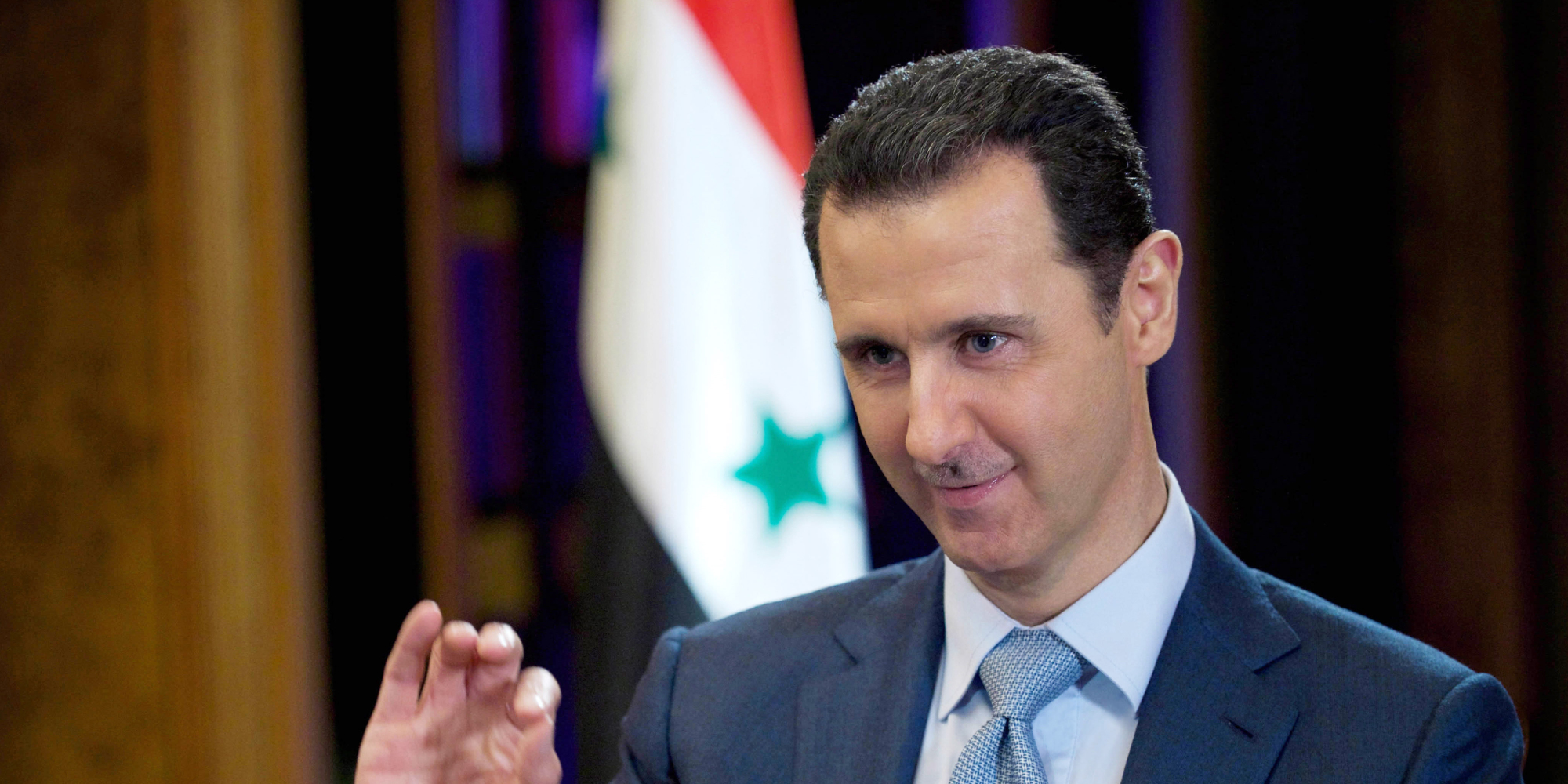 Syrian President Bashar al-Assad
is delivering a message to the Zionist entity through targeting Israeli aircrafts over Syria's Quneitra, Israeli daily Maariv said on Tuesday, few hours after Damascus announced it had shot down an Israeli warplane and a drone.
"It seems that the Syrian President Bashar al-Assad chose through targeting the Israeli aircrafts to deliver a message to the army's Northern Command," Maariv said.
The message says: "Here I am, and I have no intention to go soon," the Israeli daily said.
Assad is saying to the Israelis: "take into consideration that in the next time when you decide to respond to shells from Golan, I won't stand on my hands," the newspaper said further.
"By this way, Assad wraps up the first round of talks in the new era between Israel and Syria… This time the missiles did not hit the aircrafts," Maariv said, wondering: "Who knows what will happen in the next time?"
Damascus on Tuesday announced it had shot down an Israeli warplane and a drone after they attacked a military position early in the country's south. However, the occupation army denied the warplanes were downed, but confirmed that the Syrian army launched two surface-to-air missiles at the Israeli aircrafts.
Related Articles
River

to

Sea
Uprooted Palestinian
The views expressed in this article are the sole responsibility of the author and do not necessarily reflect those of the Blog!