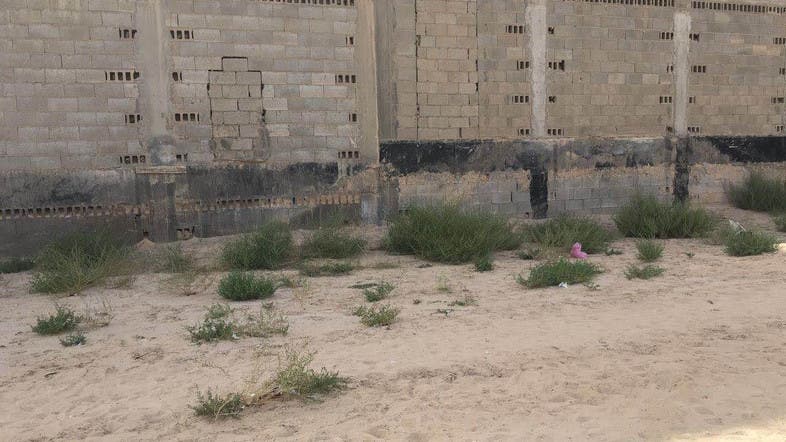 The slaughtering of Reem al-Rushaidi, a 6-year-old schoolgirl, by her stepmother on Monday, outside her home in the eastern Al-Ahsa governorate has shocked Saudis.
Blood seen at the scene. (Al Arabiya)
River

to

Sea
Uprooted Palestinian
The views expressed in this article are the sole responsibility of the author and do not necessarily reflect those of the Blog!