Lebanon Warns against Trump Al-Quds Decision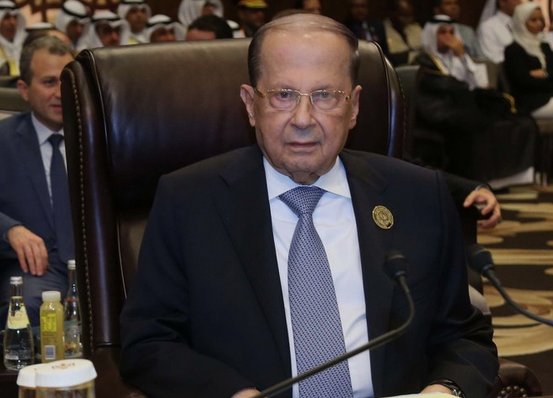 Lebanon warned against US President Donald Trump's decision to recognize Al-Quds as Israeli capital, stressing that the move threatens regional security.
Lebanese President Michel Aoun described as dangerous Trump's decision, calling for a united stance in order to restore the Arab identity of the holy city.
The decision "threatens the credibility of the United States as a broker of peace in the Middle East," President Aoun said in remarks carried by the National News agency.
"The move puts back the peace process by decades," Aoun said, warning against "reactions that threatens stability in region and perhaps in the entire world."
For its part, Lebanese foreign ministry condemned the US President's decision, stressing that it contradicts the international law principals as well as UN resolutions which consider that Eastern Al-Quds a part from the Palestinian territories.
"Such recognition represents an aggression against Arab and Palestinian rights, as it stirs up the feelings of both Muslim and Christian people in the region."
Source: Lebanese media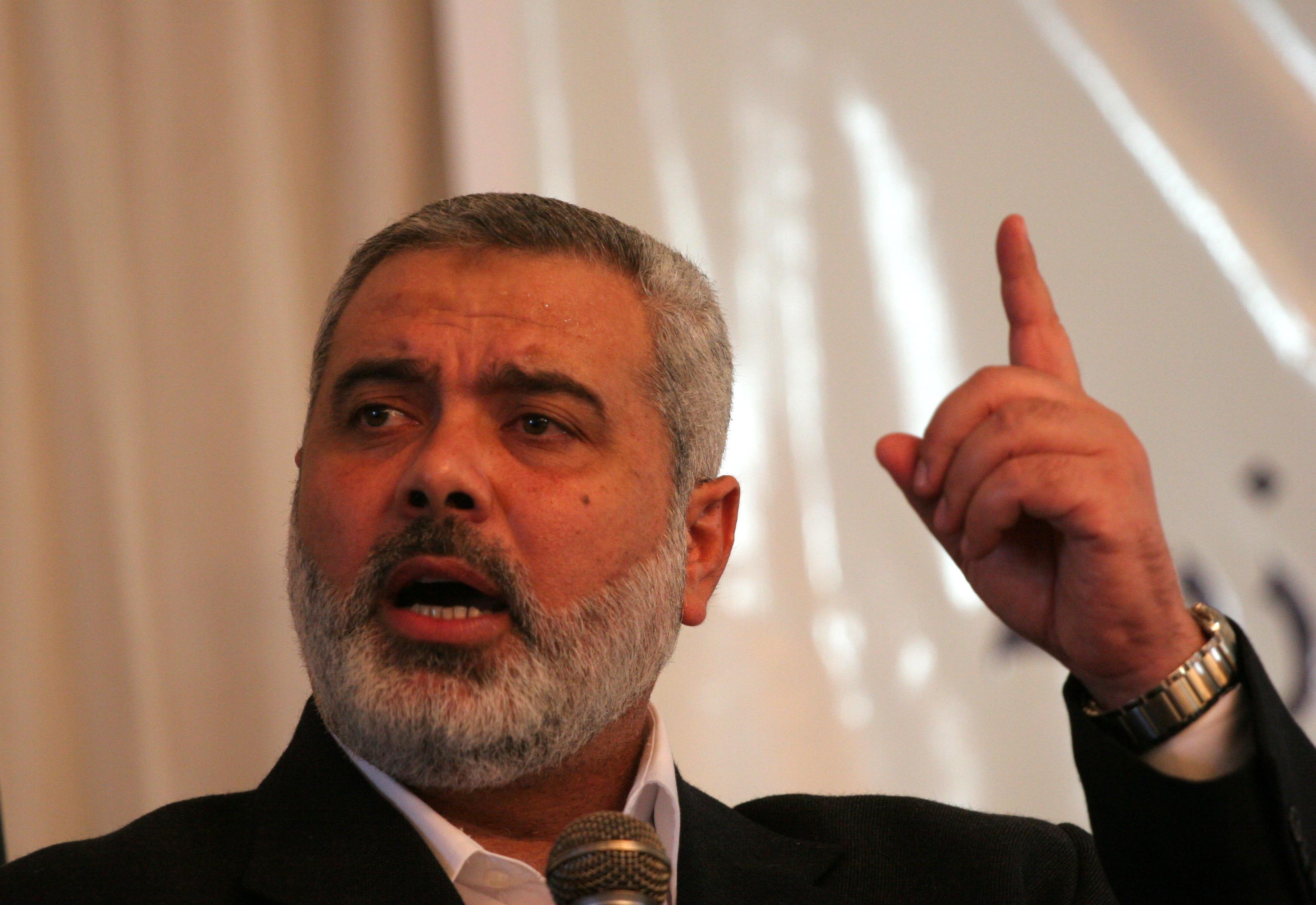 Head of Hamas's politburo Ismail Haniyeh announced on Thursday that the peace process between Palestinians and Israelis is 'buried forever', following US President's decision to recognize Al-Quds as Israeli capital.
During a press conference in Gaza, Haniyeh called for a new Intifada for Al-Quds, saying Friday will be a rage day.
"Zionist policy can't be confronted but through a new Intifada for the freedom of Al-Quds and West Bank."
Haniyeh said Trump's decision is an aggression against Palestinian people and a declaration of war.
He called on Palestinian Authority to be "courageous' and announce that Oslo accords are over.
Haniyeh meanwhile, stressed on the importance of Palestinian unity in a bid to confront the "dangerous conspiracy against al-Quds."
He lashed out against Arab leaders, wondering if Al-Quds issue requires an Arab summit.
"If theft of Al-Quds doesn't require an Arab summit, then when Arab leaders would meet?"
In this regard, Haniyeh said the Muslim Ummah (nation) "has to rise above its wounds and unite for Al-Quds."
Source: Palestinian media
Related Articles
River

to

Sea
Uprooted Palestinian
The views expressed in this article are the sole responsibility of the author and do not necessarily reflect those of the Blog!