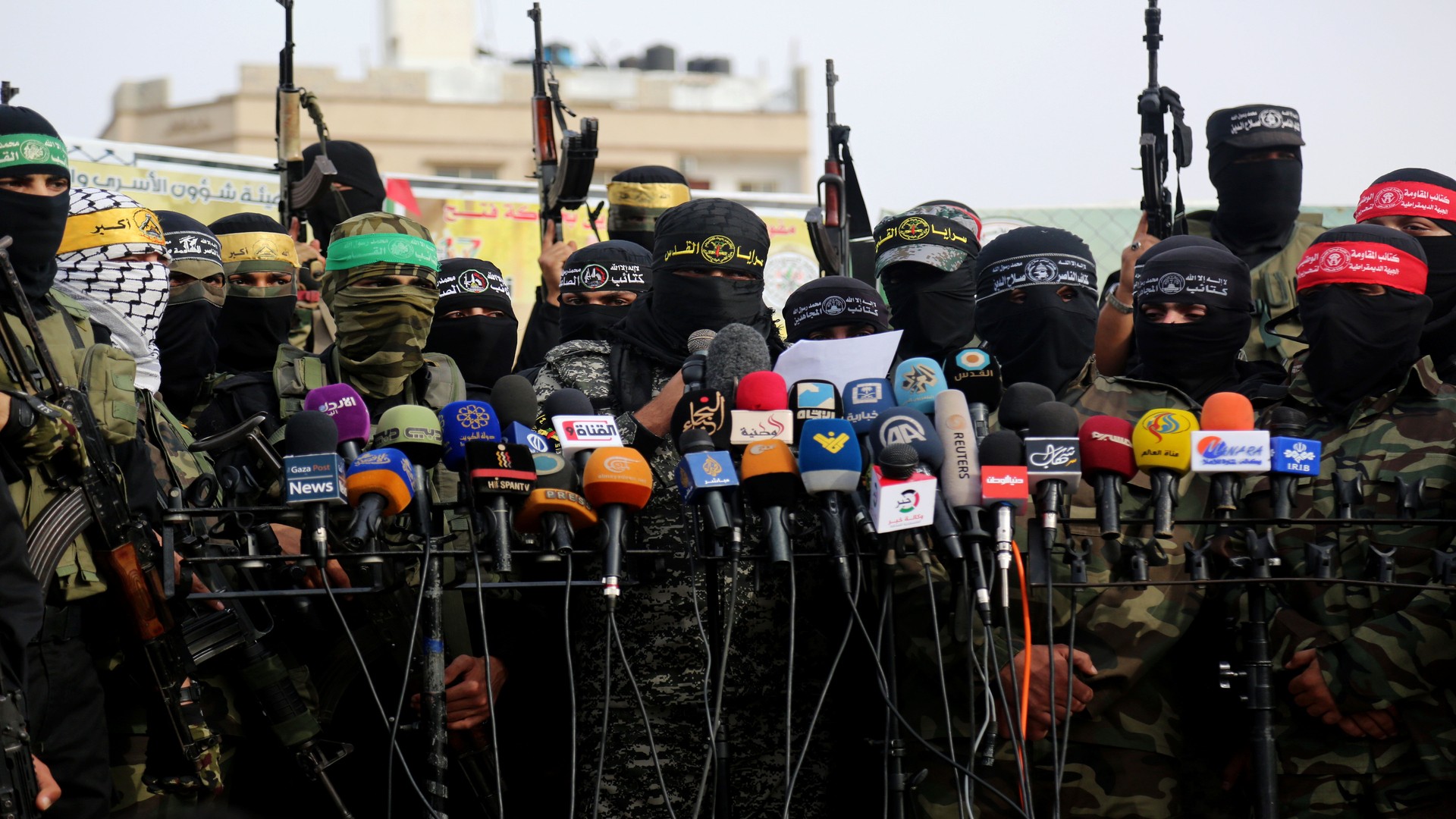 The Palestinian resistance factions issued on Wednesday a joint statement in which they vowed to respond to any Zionist aggression, stressing that teh Israeli enemy can no longer change the rules of engagement.
The statement added that the Palestinian resistance depends on the divine help in order to confront the Zionist attacks, noting that the factions follow a national agenda which matches the independent will of the Palestinians.
RELATED ARTICLES
River

to

Sea
Uprooted Palestinian
The views expressed in this article are the sole responsibility of the author and do not necessarily reflect those of the Blog!