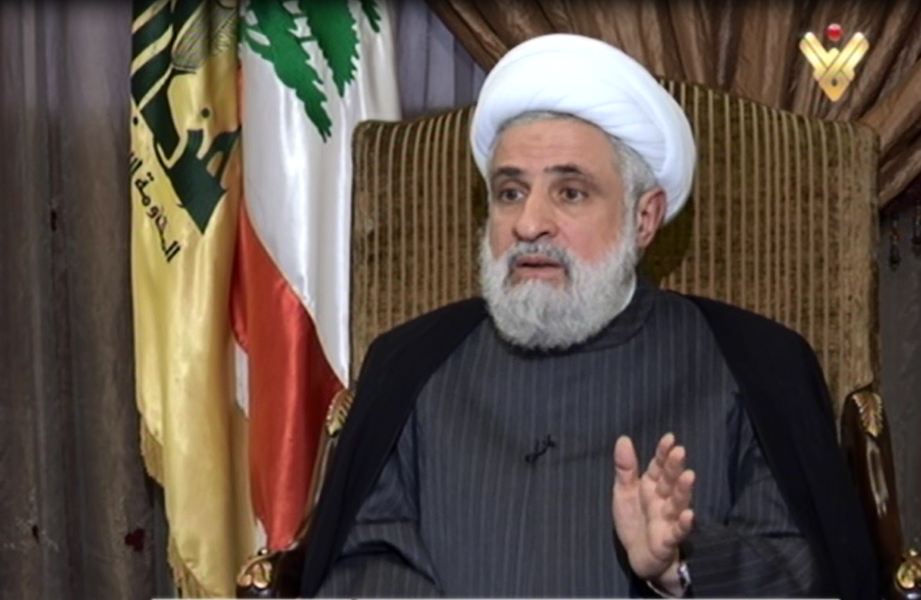 Hezbollah Deputy Secretary General Sheikh Naim Qassem called for forming a national unity cabinet which represents all the political parties according to the results of the parliamentary elections, urging the state authorities to hold the responsibility of security in Baalbek city.
Sheikh Qassem stressed that the United States and Western countries do not want to end the crisis of displaced Syrians in order to exploit them in their pressures on the Syrian government, highlighting the role of the Palestinian resistance in confronting Israeli schemes in the region and frustrating the US's so-called Deal of the Century.
Related Videos
Related Articles
River

to

Sea
Uprooted Palestinian
The views expressed in this article are the sole responsibility of the author and do not necessarily reflect those of the Blog!