On June 13, the Yemeni Navy [loyal to the Houthis] announced that it had targeted a warship of the Saudi-led coalition off the coast of the western city of al-Hudaydah with two anti-ship missiles. The Yemeni al-Masirah TV said that the warship was seen burning, and that boats of the coalition are currently rescuing its crew.
According to the Yemeni Navy, the warship was one of the many participating in the attack on al-Hudaydah, which
began few hours ago
. Reportedly, the warships were approaching the coast of the western city to land troops of the Saudi-led coalition, but backed off following the "missile" strike.
However, the Yemeni Navy usually use water-born improvised explosive devices (WBIEDs) to attack Saudi-led coalition warships. The port of al-Hudaydah itself is known to be the key naval facility of the Houthis and the place were such WBIEDs are assembled by Yemeni and Iranian experts.
Observers believe that the Yemeni Navy will use all of its remaining assets during the battle of al-Hudaydah because of the importance of this port city for the Yemeni forces.
June 13, 2018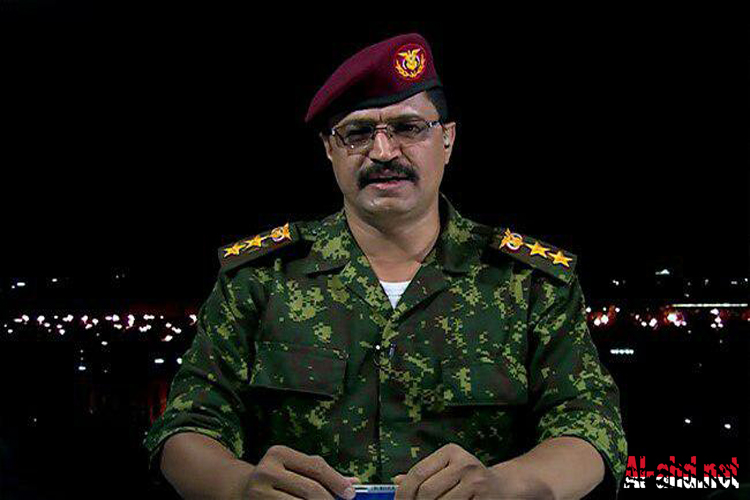 Yemeni Army warned on Wednesday of 'terrifying capabilities' in confronting the aggression led by Saudi Arabia and UAE in Yemen's Hodeidah.
In remarks published by Al-Massirah TV, Brigadier Aziz Rashed, deputy spokesman for the Yemeni army, said that targeting the Emnirati warship earlier in the day "is a blow to US' puppets" in the region.
"Targeting the warship delivered a clear message: that our power of deterrence is still at its beginning," Rashed said.
"Terrifying capabilities have been prepared to the aggression powers," the Yemeni spokesman warned.
Earlier on Wednesday, Yemeni armed forces targeted a UAE warship off the country's western coast, shortly after Saudi-led troops began a major operation to bring Hodeidah under their control.
Related Articles
River

to

Sea
Uprooted Palestinian
The views expressed in this article are the sole responsibility of the author and do not necessarily reflect those of the Blog!