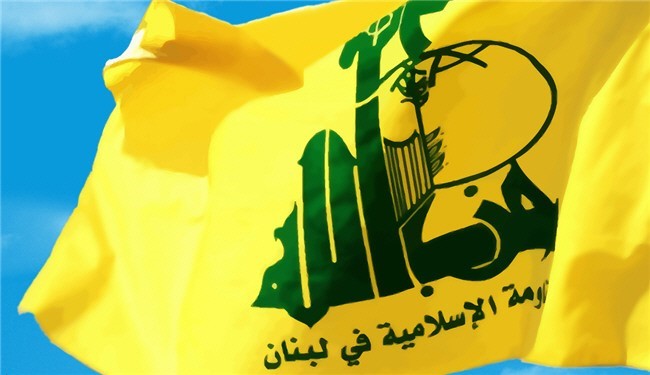 August 4, 2018
Hezbollah lashed out at the Saudi-led aggression on Yemen, as he denounced the massacre in Hudeidah, which killed and injured dozens of civilians the port city.
In a statement released by its Media Relations Office late Friday, Hezbollah stressed that targeting civilians shows the "Saudi-US aggression's failure and the moral decay."
"The Saudi-US alliance had committed a horrible massacre that targeted civilians and patients in Hudeidah's hospital and market," the statement said, stressing that the attack "is a crime in every sense of the word."
"As we firmly denounce this disgraceful crime, we call on free states across the world, international organizations and human rights watchdogs to condemn it and to stand against its perpetrators in order to expose their aggression which has been for more than three years."
"Targeting patients in a hospital indicates the Saudi-US aggression's flagrant moral decay, as well as its failure in the battlefield in front of the courageous Yemeni resistance," the statement stressed.
Hezbollah meanwhile, offered condolences for the Yemeni people and wished speedy recovery for the people who were injured in the strikes on Hudeidah.
More than 40 people were martyred and many others were injured on Thursday as Saudi-led warplanes launched air strikes on a hospital and a fish market in Hudeidah.
Medical workers said more than 20 missiles were fired by warplanes into several neighborhoods of the port city.
Source: Hezbollah Media Relations (Translated by Al-Manar English Website)
At least 55 people have been martyred after warplanes of the Saudi-led aggression hit a hospital and a fishing harbor in Yemen's western province of Hodeidah.
Yemen's Health Ministry said the Thursday brutal strikes also left at least 130 wounded, some in critical condition.
Yemen's Arabic-language al-Masirah television network, citing its correspondent, reported that Saudi-led jets struck al-Thorah Hospital in the provincial capital Hodeidah and a fishing port in the province almost simultaneously.
According to the correspondent, the death toll was expected to rise due to the magnitude of the airstrikes, particularly on the hospital.
The report also said that the attacked hospital had launched an urgent appeal for Yemeni citizens to donate blood.
On Wednesday, at least nine fishermen were martyred after Saudi-led warplanes targeted their ship off the coast of Hodeidah.
The imposed war, however, has so far failed to achieve its goal, thanks to firm resistance mounted by Yemeni troops. The war was also launched despite warnings that it would compound the impoverished nation's humanitarian crisis.
Related Videos
Related Articles
River

to

Sea
Uprooted Palestinian
The views expressed in this article are the sole responsibility of the author and do not necessarily reflect those of the Blog!