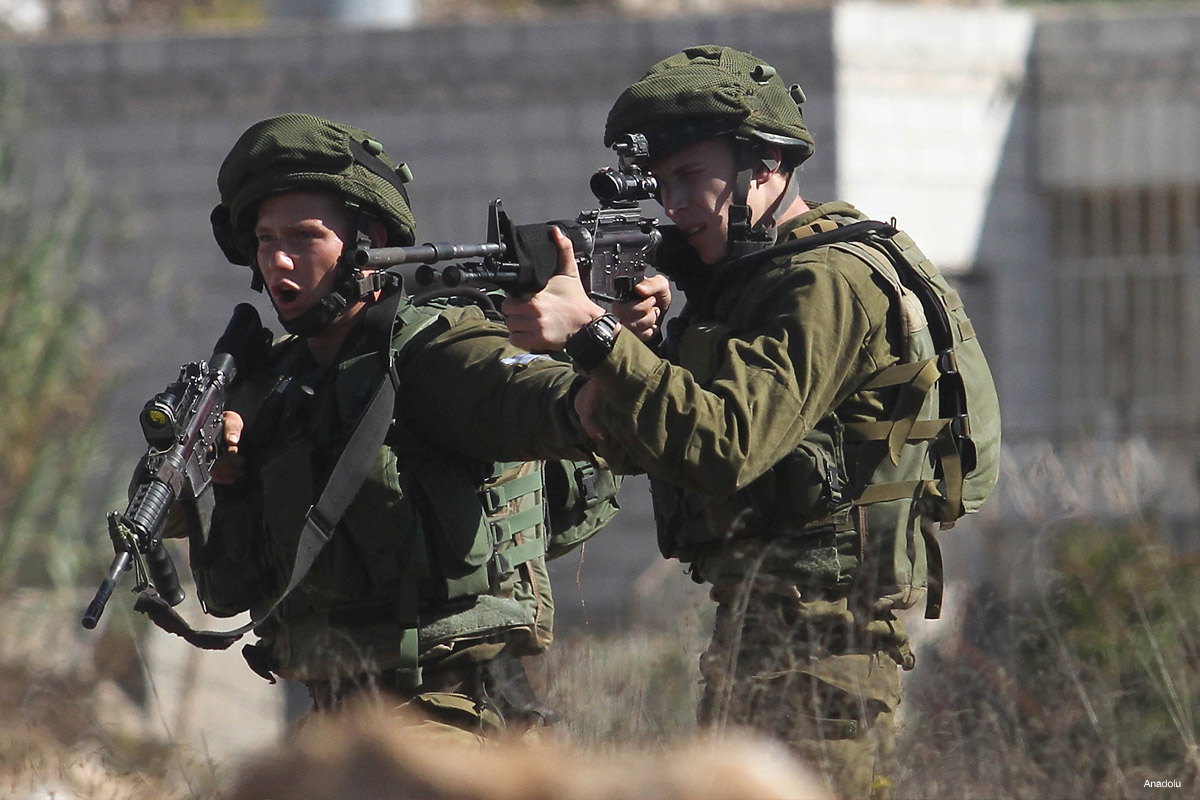 Israeli occupation police killed on Monday a Palestinian after he attacked and wounded two border with a knife near an entrance to the old city of al-Quds (Jerusalem).
The attacker, who was a resident of occupied East al-Quds, entered a border guard post and wounded the two before being shot dead. One of the guards was seriously injured, the other more lightly, occupation police added.
Occupation authorizes annexed Arab East al-Quds after the 1967 war.
The occupied territories have been since October 2015 rocked by a wave of unrest due to strict Israeli measures especially in al-Quds and near al-Aqsa Mosque, with Zionist settlers, backed by IOF, repeatedly storming the holy compound.
Palestinians have been retaliating for the Israeli attacks by stabbing attempts. However, the occupation authorities have been using such attempts as a pretext to kill Palestinians.
Since October 2015, 255 Palestinians have been martyred while 40 Israelis have been killed.
Source: AFP
Related Articles
River

to

Sea
Uprooted Palestinian
The views expressed in this article are the sole responsibility of the author and do not necessarily reflect those of the Blog!