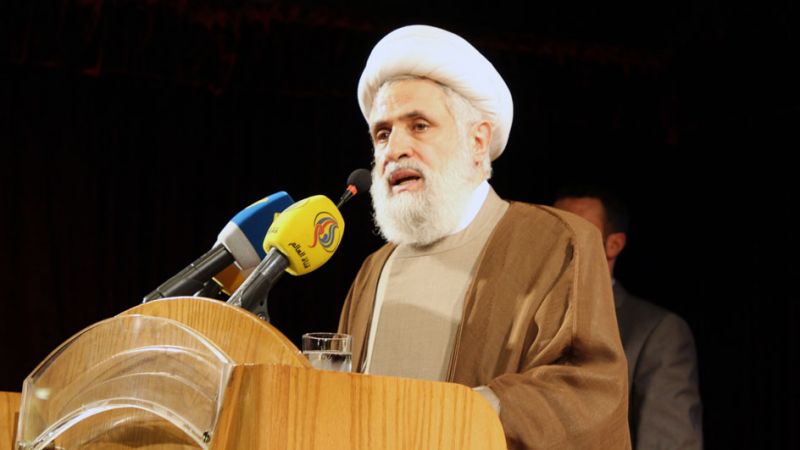 Hezbollah Deputy Secretary General Sheikh Naim Qassem stressed on Saturday that the Zionist entity is behind all the regional crises, adding that it has always posed a major threat to the whole region.
Sheikh Qassem said that Al-Quds (Jerusalem) must be a priority for the whole Umma, adding that the Palestinians' fight against the Zionist occupation will protect their basic rights.
Related Videos
Related Articles
River

to

Sea
Uprooted Palestinian
The views expressed in this article are the sole responsibility of the author and do not necessarily reflect those of the Blog!