BEIRUT, LEBANON (8:10 P.M.) – The Ansarallah forces have scored a new advance in northern Yemen this week after resuming their offensive inside the Marib Governorate.
According to Masirah TV, the Ansarallah forces advanced west of Marib city on Friday, capturing several sites from the Hadi loyalists and their allies.
IWN@A7_Mirza
#Yemen
Breaking: Ansar Allah and popular committees reached to outskirt of
#Marib
city.
They are now very close to it…
Marib is the main the Saudi coalition base in the Marib province!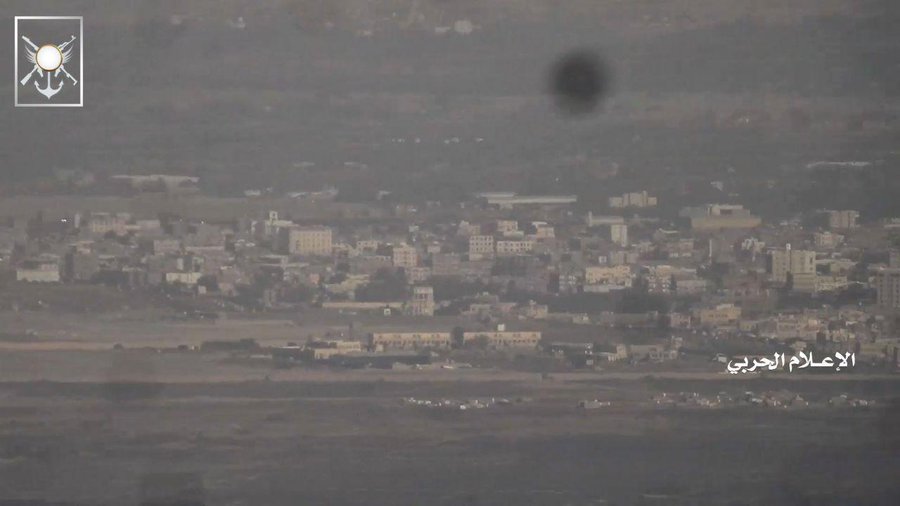 The reports said Ansarallah forces are now at the western outskirts of Marib, marking the first time during this five-year-long conflict that their troops have reached this area in northern Yemen.
This latest advance comes at a time when the Saudi-backed troops in northern Yemen attempt to reclaim areas lost in the neighboring Al-Jawf Governorate.
Related Videos
Related News
River

to

Sea
Uprooted Palestinian
The views expressed in this article are the sole responsibility of the author and do not necessarily reflect those of the Blog!