Davutoglu: Turkey Pushed Isolated Israel to Kneel Down
Turkish Foreign Minister Ahmet Davutoglu said the Turkish Republic acted independently despite regional upheavals and "dictatorships", indicating that the republic succeeded in pushing an "isolated" Israel to "kneel down" before it.
In an interview with the Turkish daily Zaman, Davutoglu was responding to claims by the opposition in Israel that Ankara has shifted its policy towards the East, despite its dependency on Western countries.
Davutoglu struck back, saying that the country acts independently in the face of regional upheavals and dictatorships. He said it was Turkish foreign policy which forces Israel to "kneel down" before Turkey.
"We have always sided with people who demand democracy," Davutoglu said, adding that Ankara does not support "oppressive regimes."
The Turkish foreign minister told the Turkish parliament Thursday that Ankara was determined to press ahead with a "zero problems with neighbors" policy, according to the daily's report.
Davutoglu: Our policy made Israel "bow" before Turkey
Turkey Pushed Isolated Israel to Kneel Down
Turkey acts independently
Ankara does not support "oppressive regimes."

Ankara determined to press a "zero problems with neighbors" policy,
Pressing zero problems in Libya
Pressing zero problems in and with Syria
P

ressing zero problems with Iraq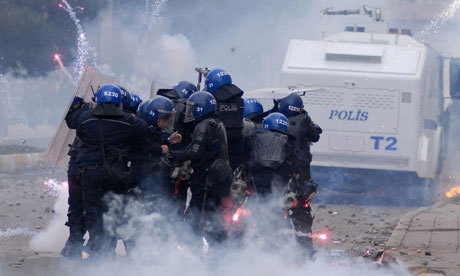 Pressing zero problems in Turkey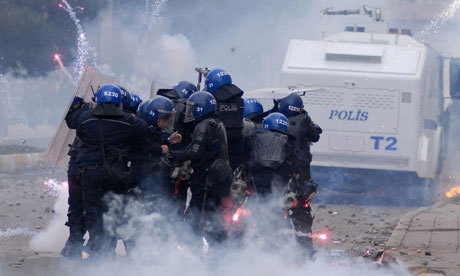 Pressing zero problems with Iran and Russia