US President Donald Trump has announced his decision to withdraw the United States from Iran's nuclear deal with the world powers and re-impose sanctions against the Islamic Republic.
"I am announcing today that the United States will withdraw from the Iran nuclear deal," Trump said Tuesday in a televised address from the White House.
"In a few moments, I will sign a presidential memorandum to begin reinstating US nuclear sanctions on the Iranian regime. We will be instituting the highest level of economic sanctions."
The announcement came despite massive efforts by the European allies of the US to convince Trump to stay in the 2015 deal, known as the Joint Comprehensive Plan of Action (JCPOA), reached between Iran and the P5+1, five permanent members of the UN Security Council – the US, France, Britain, Russia and China – plus Germany.
The Iranian President Hassan Rouhani says Tehran will stay in the JCPOA with other signatories, stressing that Iran has always complied with its commitments to the JCPOA, while the US has never complied with its requirements.
Rouhani made the remarks on Tuesday shortly after US President Donald Trump announced his decision to withdraw from the Joint Comprehensive Plan of Action (JCPOA.)
While stressing that Trumps decision was a historical experience for Iran, Rouhani noted that the US president has a history of undermining international treaties. Rouhani also noted that Iran would remain in the nuclear deal without the US' presence.
The European Union, France, the United Kingdom, and Germany have expressed regret over Trump's decision about the deal.
Iran has on numerous occasions asserted that its nuclear program is merely peaceful and not meant to make nukes.
Source: Press TV
May 8, 2018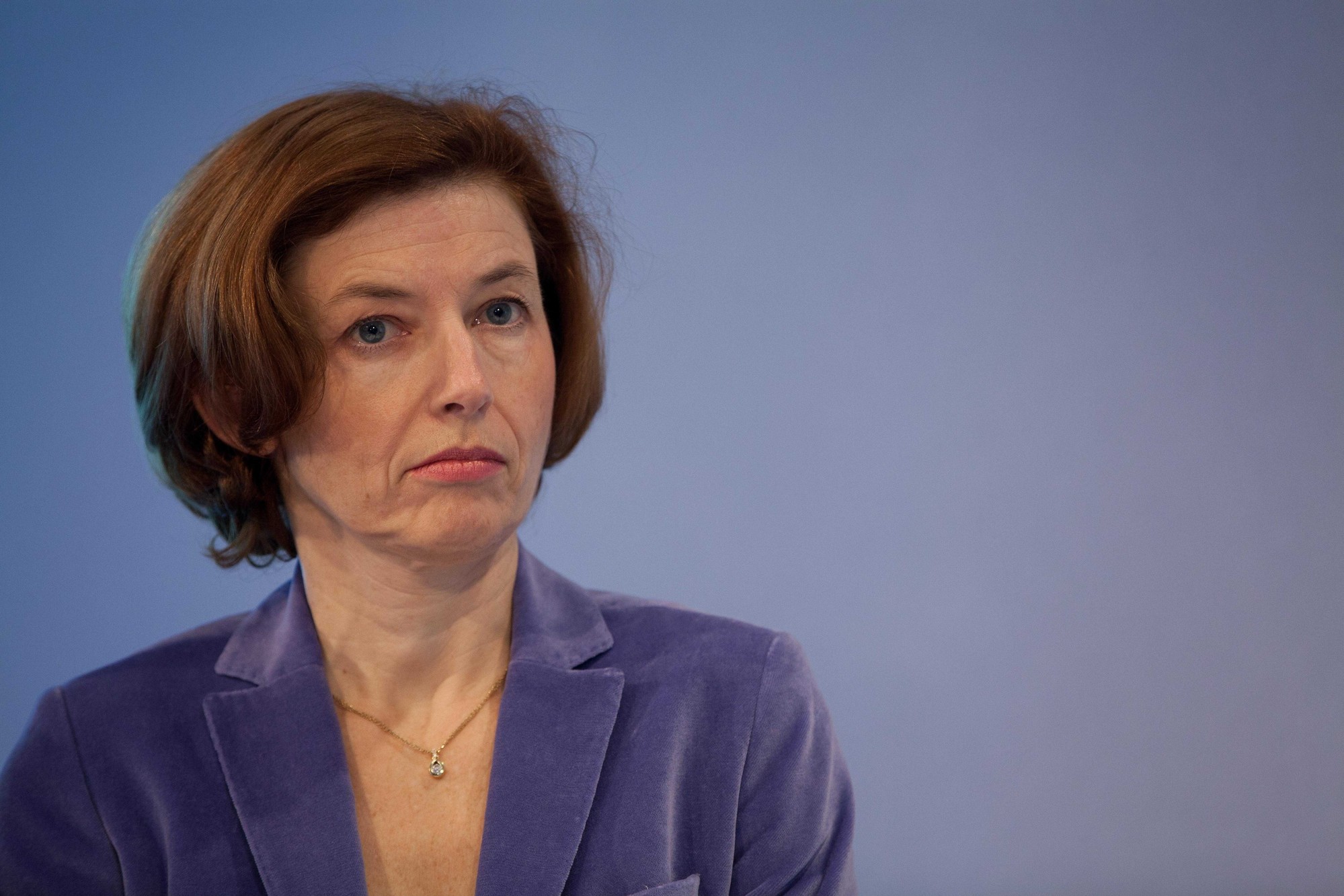 Paris will continue to push for a broader deal aimed at ensuring Iran complies with a landmark 2015 deal, "whether the United States participates or not", France's defense chief said Tuesday.
"This agreement is not the best one in the world," Defense Minister Florence Parly told RTL radio. "But without being perfect, it still has its virtues… and they (the Iranians) are respecting it," she said.
US President Donald Trump is widely expected to announce Tuesday that he is pulling out of what he has called a "very badly negotiated" deal with Tehran and possibly reimpose economic sanctions.
"Iran is a power that is looking to exercise its influence across the region. That is why it's involved in Syria," Parly said.
"We can see that any escalation… that could lead Iran not to respect the deal that was signed, including by the United States, would only aggravate what is already a very tense situation," Parly said.
Source: AFP
Related Videos
Related Articles
River

to

Sea
Uprooted Palestinian
The views expressed in this article are the sole responsibility of the author and do not necessarily reflect those of the Blog!