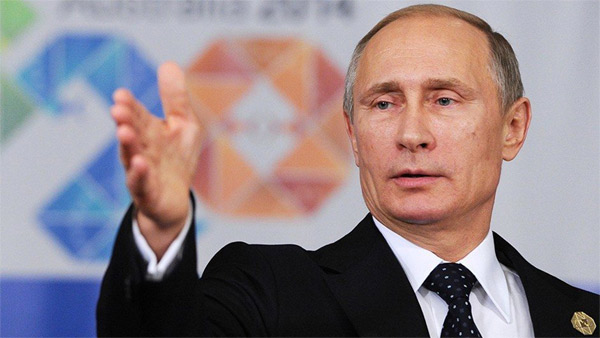 Russian President Vladimir Putin on Thursday slammed "forces" in the US who were willing to sacrifice Russian-US ties, two days after a summit with his US counterpart Donald Trump who has since faced a storm of criticism.
"We see that there are forces in the US that are easily ready to sacrifice Russian-American relations for their own ambitions," Putin said in a speech to Russian ambassadors who gathered in Moscow.
Related Videos
Related Articles
River

to

Sea
Uprooted Palestinian
The views expressed in this article are the sole responsibility of the author and do not necessarily reflect those of the Blog!